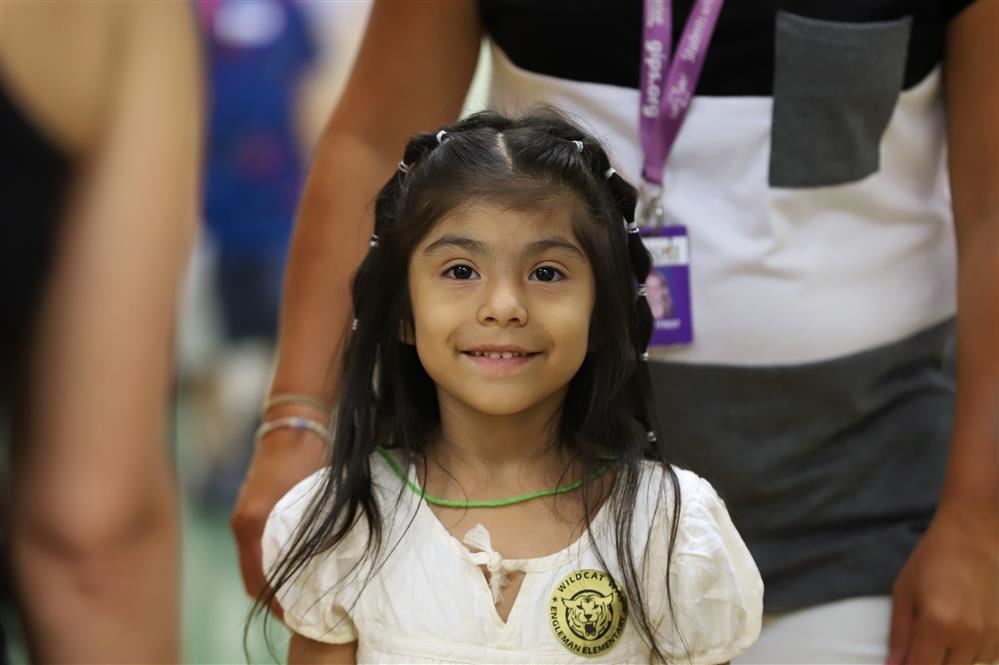 Kindergarten Ready
We understand Kindergarten is new adventure. For most first-time Kindergarten parents, the last Kindergarten experience you had was when you yourself were in kindergarten a few years ago. A lot has changed since then!

Kindergarten helps students transition and prepare for the rest of their elementary school experience. The foundation of Kindergarten is important for all students, whether or not they have had a high-quality early childhood education experience.

The typical Kindergarten day includes learning, lunch and recess, as well as built-in time for play and discovery - two very important parts of early childhood education.

Students will progress throughout the year. GIPS follows the state standards for kindergarten curriculum and assesses students accordingly. Our teachers are exceptional at integrating learning while caring and supporting each individual child in a safe, predictable, and inclusive environment.

Questions?

The following information is for you to learn more about how to be Kindergarten Ready. If there are questions you have which aren't answered below, please reach out to us via Let's Talk or contact Mr. Joe Eckerman at jeckerman@gips.org.

We look forward to meeting you and having your child welcomed into the GIPS family!
Who is Kindergarten for?
Kindergarten is for students who turn five by July 31 of the current year.

This chart provided by the Nebraska Department of Education shows when children are eligible.
How do you sign up for Kindergarten?
Follow the instructions for online registration. All students, new and returning, must be registered for school each year. Online registration is available for all students, including kindergarten students.

If you already have another student in GIPS, you can follow the instructions for returning parents. If the kindergartener you are registering is your first child in GIPS, you will need to follow the instructions to get a ParentVue account and proceed to registration.
How are parents involved?
Each school has different ways of helping parents be involved with kindergarten. Most GIPS elementary schools have a PTA/PTO parent group.

We also encourage parents to volunteer in classrooms. We also need parent volunteers for special class events and field trips. To do so, we require a background check through our administration office. This is one way we help assure the safety of all students.

Contact your school to see what opportunities exist.