Return to Headlines
GISH Academies Launching Initial Five Year Evaluation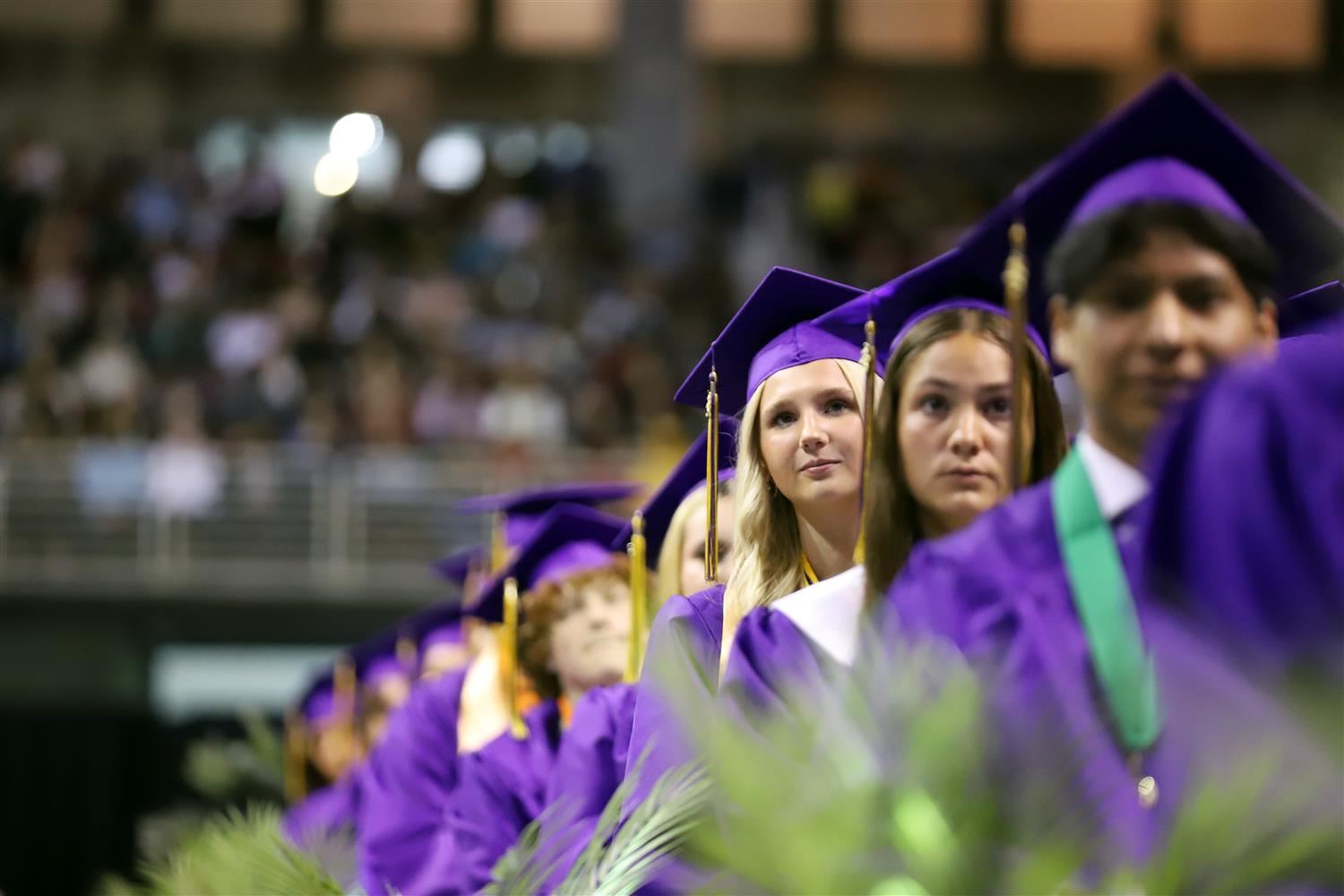 November 17th, 2023

When we launched the Academies of Grand Island Senior High five years ago, we did so with a two-fold promise:


To equip our students with the skills, knowledge, and certifications they need to confidently venture towards their next chapter after High School.


To continually evaluate the programming and learning we offer our students and teaching opportunities for our staff.


Our goal has always been to bring innovative and hands-on learning to the forefront. To provide learning that empowers our students to be competitive in high-demand job markets and higher education institutions.


Job markets change and higher learning opportunities evolve. We want to continue evolving to stay at the forefront of developing student skills to correspond with those opportunities.


Right now we are conducting our five-year Academies evaluation.


This evaluation is a process our GISH Administration Team alongside Grand Island Public Schools district leadership are undertaking together. Our focus is to evaluate the impact of our Academy and Pathway models.


Here is what we are evaluating:


Class sizes and growth over the last five years
Job market demands in our community, statewide, and across the country
Efficiencies in budget spending
Facility needs and wants
Overall learning experiences for our Islander students


Why now?


Our Academies model was built with a commitment to taking a deep-dive into evaluating who we are, what we do, how we do it, and why. Additionally, we have a continuing obligation to make financially prudent decisions to support the educational needs of our students.


What's on the horizon?


We will continue with the career Academies model with a learning Pathways structure. But some changes will likely come starting next year and for the next five years.


Potential adjustments may include reimagining some of our Pathway opportunities; moving a small number of Pathways to different buildings; and streamlining some course offerings.


The GISH Academies are a shining star in our community and our state. We are committed to carrying the tradition of our Academies into the future.


We will share more specifics with you as things progress in the coming months.


Together we can continue to ensure all students have an incredible experience individually, personalized just for them.


Thank you for your continued support!


- Jeff Gilbertson
Executive Principal, Grand Island Senior High

#WearPurpleBeGold