Return to Headlines
GIPS Foundation Names Teacher of the Year Winners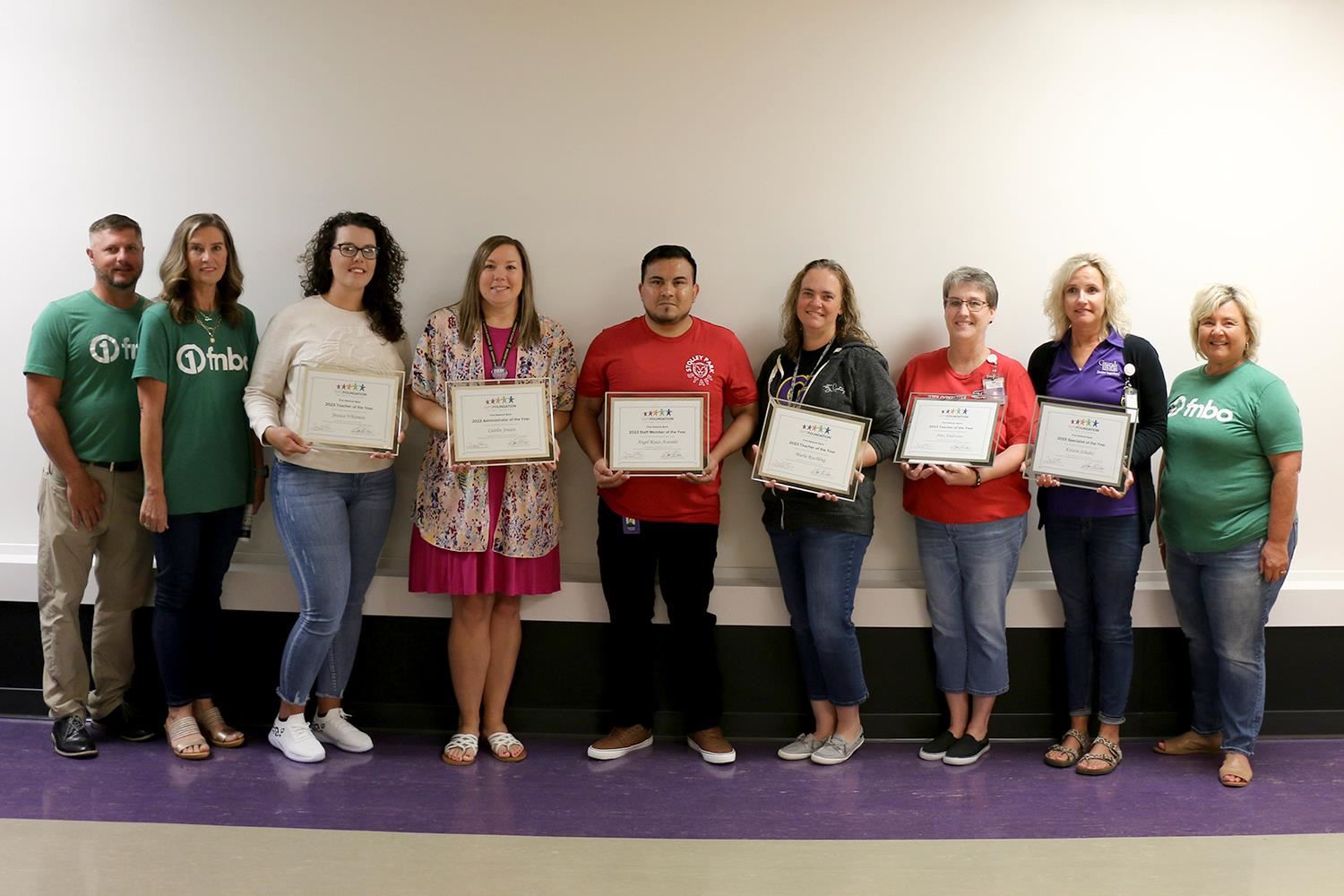 August 29, 2023


Six Grand Island Public Schools (GIPS) educators were honored earlier this month at the annual All Staff Welcome Back celebration!


During the Welcome Back ceremony, the Grand Island Public Schools Foundation presented the Teacher of the Year awards. The awards are presented annually to educators across the district saluting their positive impact in the classroom and beyond. Six categories are honored each year:


Elementary School Teacher of the Year
Middle School Teacher of the Year
High School Teacher of the Year
Specialist of the Year
Staff Member of the Year
Administrator of the Year


In the spring of 2023, the GIPS Foundation asked for nominations from parents, students, and colleagues. The GIPS Foundation received a record breaking 1442 nomination forms for 396 staff members.

The Foundation receives all nominations and a volunteer committee composed of retired teachers and Board members, is convened to review all nominations. The committee is honored to read all nominations and is tasked with coming to a final selection. The GIPS Foundation also provides each nominee with copies of their nominations. A wonderful way for nominees to read about how they have touched the lives of students, staff, and administration throughout the year.
Nominees must be current teachers, principals, administrators, specialists, counselors, or support staff members (secretaries, custodians, para-educators, food service, etc.) in the Grand Island Public Schools. Each teacher and staff honoree receives a plaque and a $500 cash award. Administrators receive a plaque and $1,000 of extra budget authority for their building/administrative area. All recipients also receive two tickets to the Harvest gala to attend as the Foundation's honored guests. The Teacher of the Year program is sponsored by First National Bank of Omaha, which has partnered with GIPS Foundation for 19 years to date.

The following honorees were named teacher, staff member or administrator of the year winners by the Grand Island Public Schools Foundation:
ELEMENTARY SCHOOL
Amy Anderson, 4th Grade, Howard Elementary School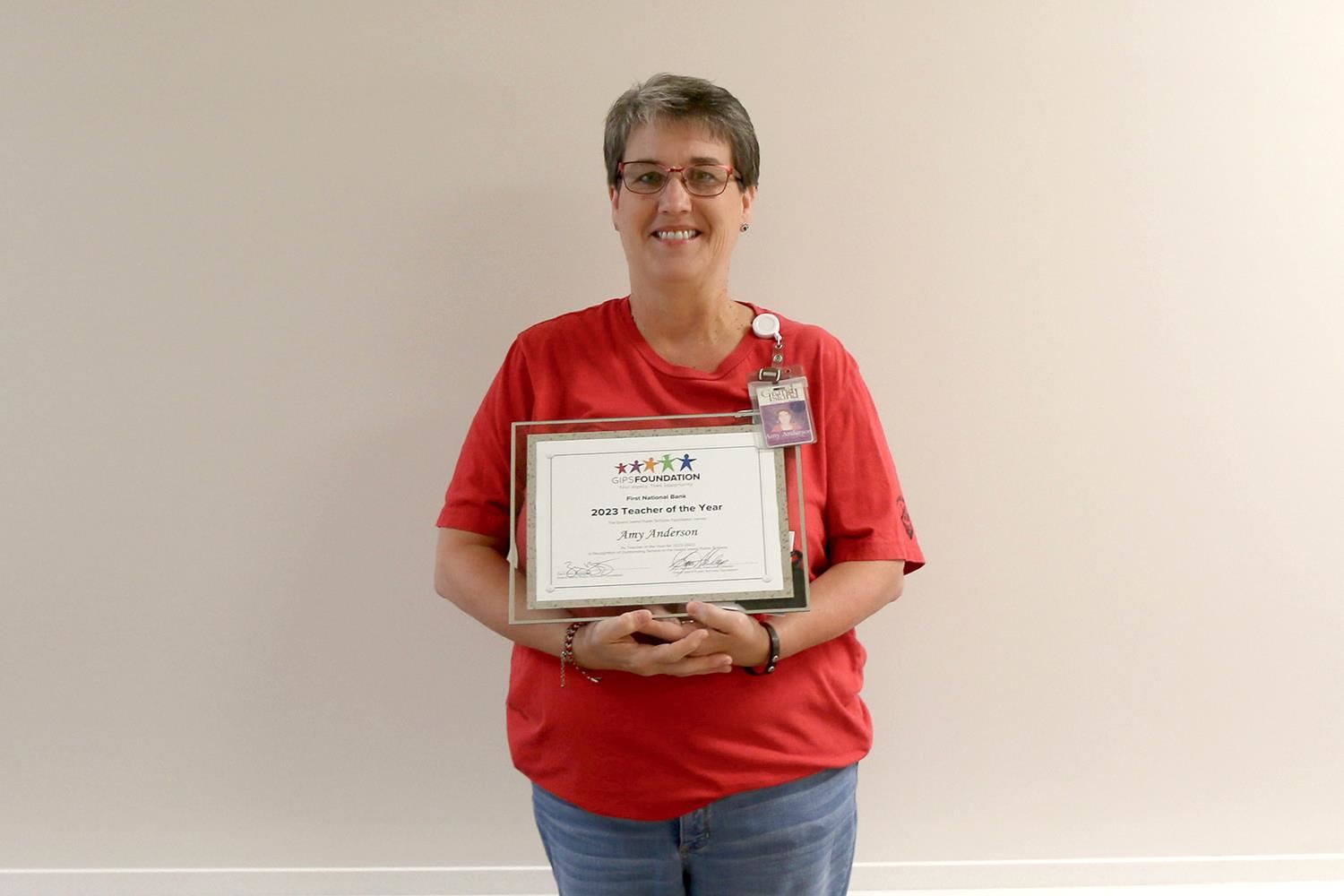 MIDDLE SCHOOL
Marla Rischling, Orchestra Teacher, Walnut/Barr/Westridge Middle Schools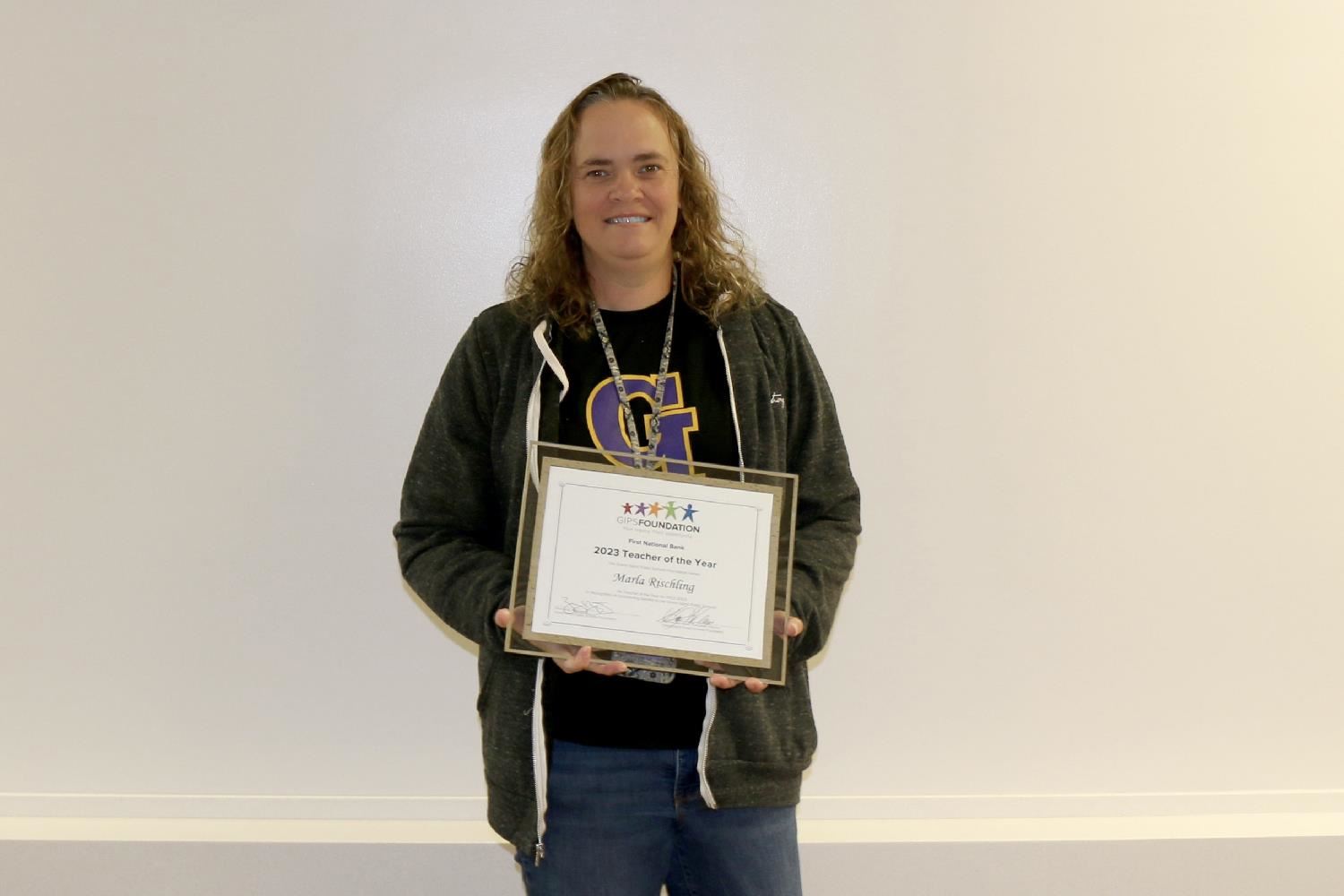 HIGH SCHOOL
Jessica Whitmire, Business Teacher, Grand Island Senior High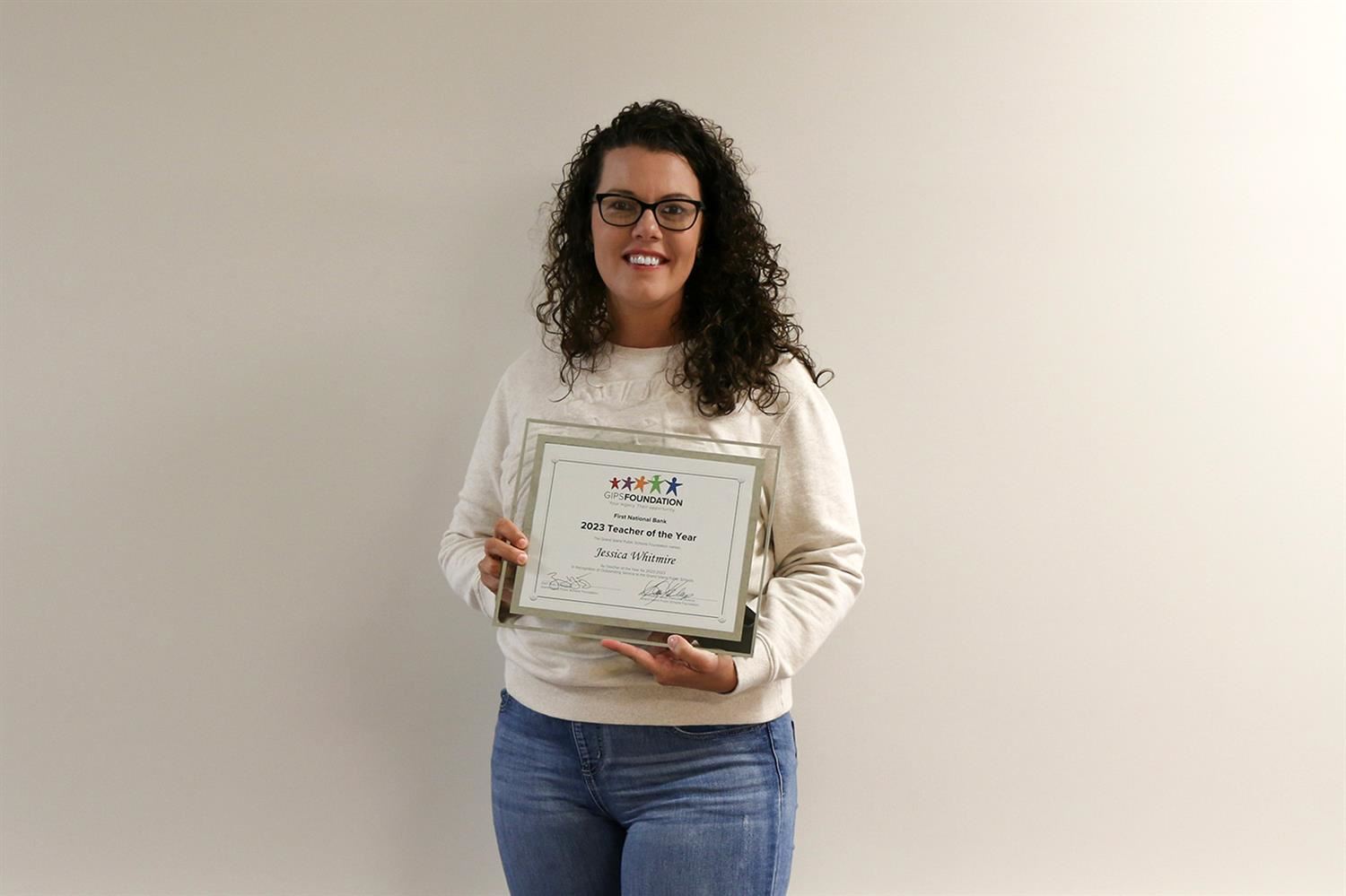 SPECIALIST
Kristin Schultz, Lincoln Elementary School, Specialist Counselor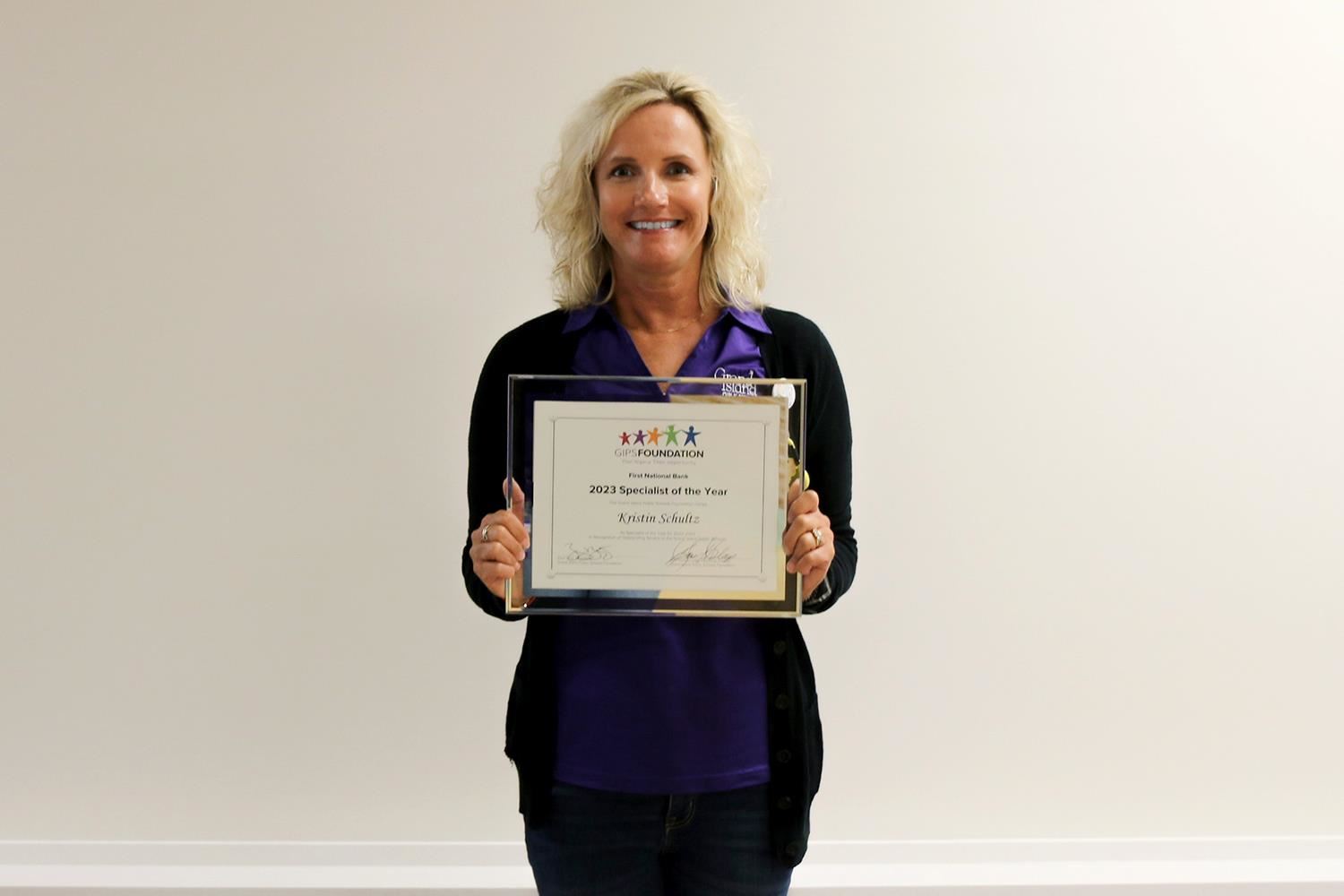 STAFF MEMBER
Angel Rojas-Acevedo, West Lawn Elementary School, Bilingual Para Educator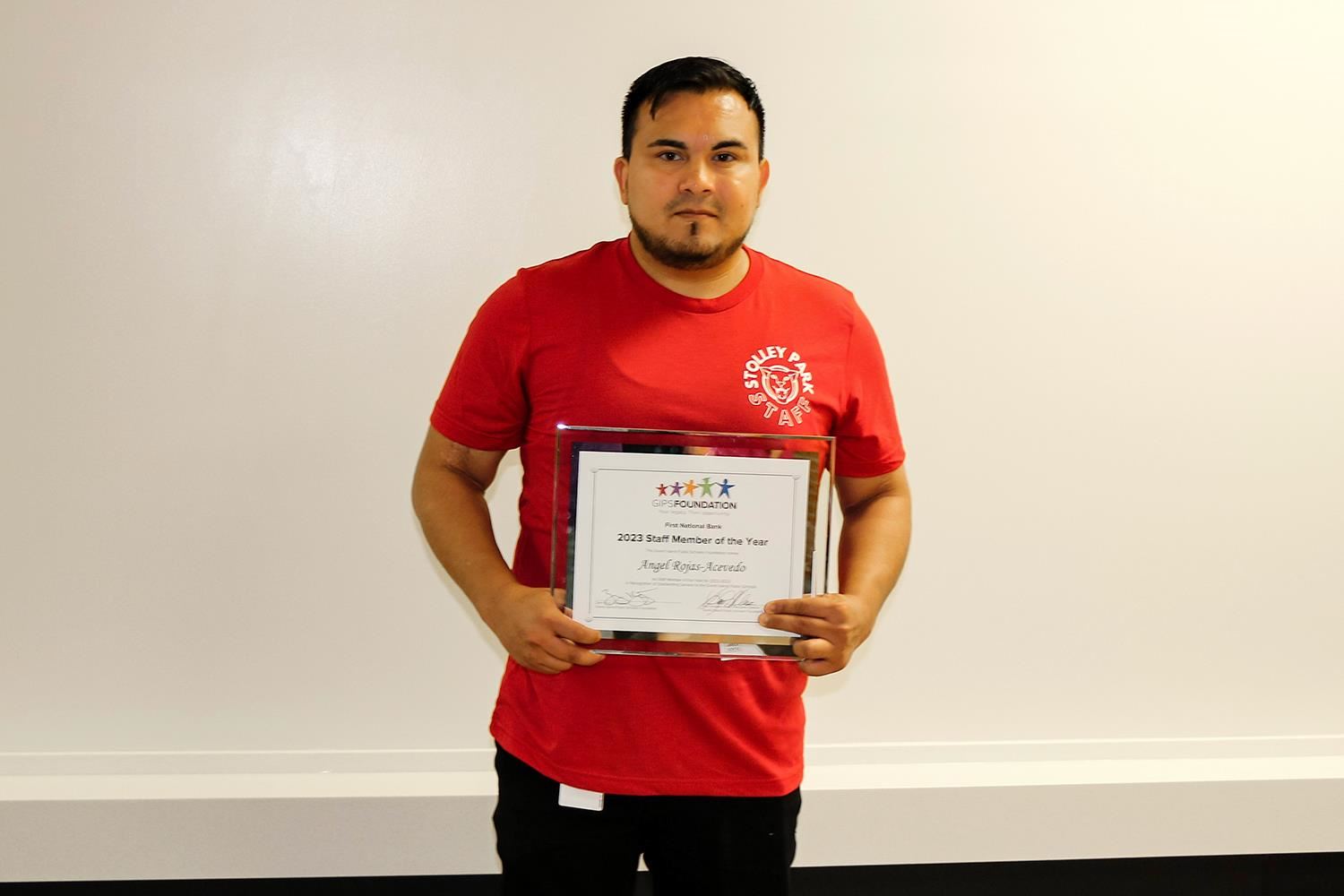 ADMINISTRATOR
Caitlin Jensen, Engleman Elementary School, Assistant Principal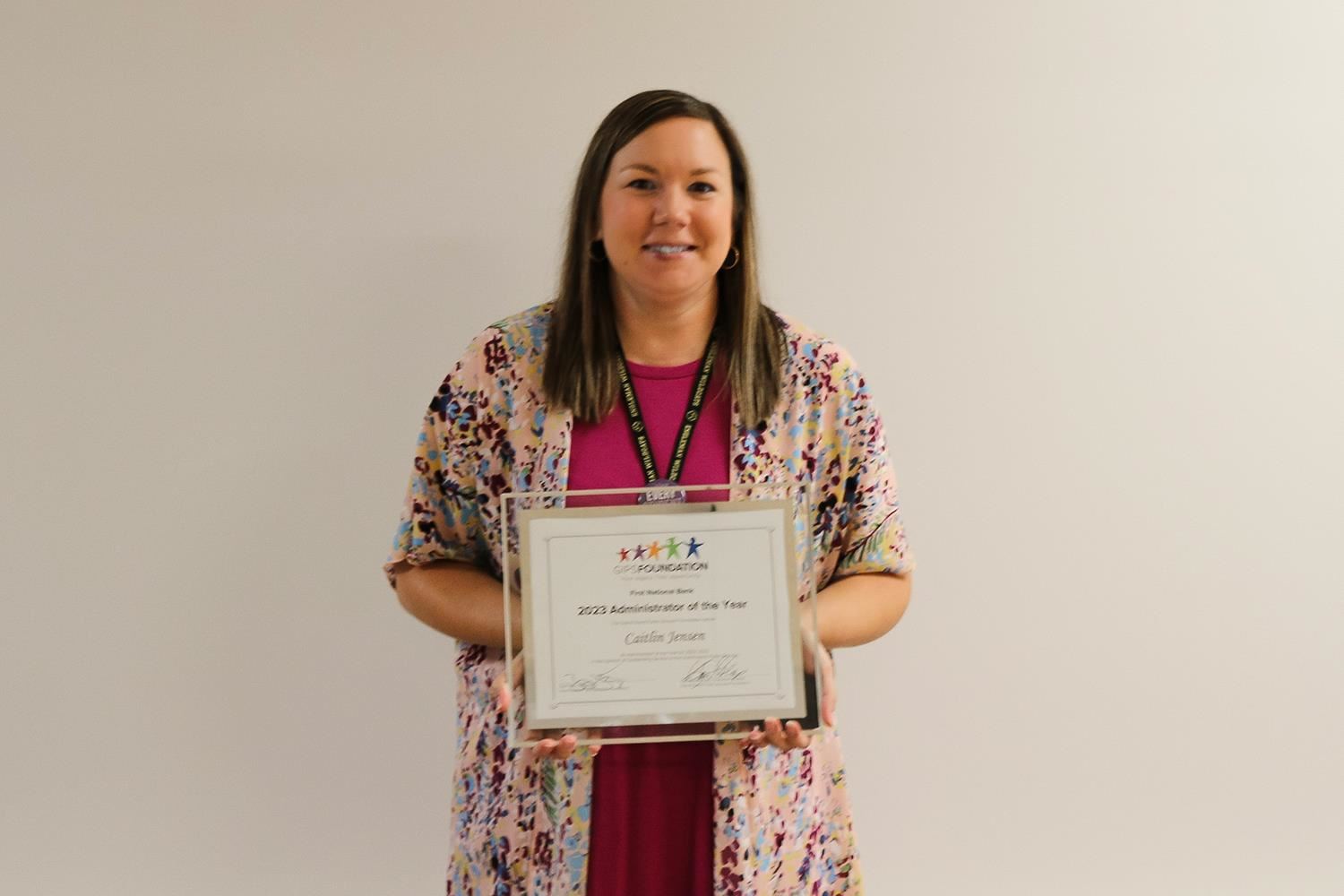 Congratulations to the six "Teacher of the Year" honorees and to all of the district educators who were nominated!


#WeAreGIPS