Return to Headlines
Worthington to Retire After Decades of Community Leadership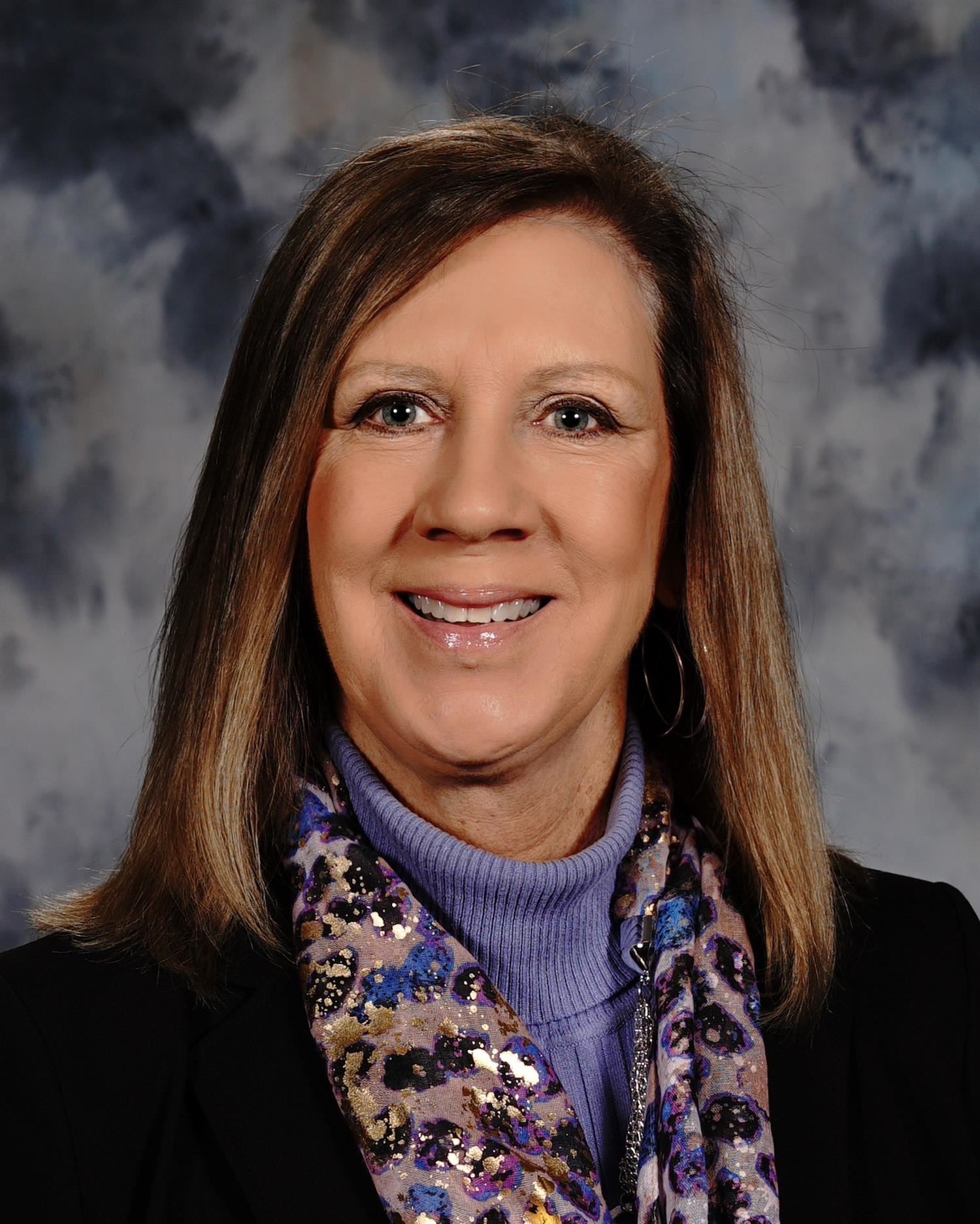 September 11th, 2023
After a career dedicated to education and community leadership, Jennifer Worthington has shared that she will be retiring in December. While it may be hard to say "goodbye" it is certainly a huge "Thank You!" as well. Grand Island Public Schools (GIPS) is incredibly grateful for the years of dedicated service and leadership Mrs. Worthington has brought to the district and across the community.

"I am looking forward to some very simple things like enjoying my home and dogs." Worthington shared, "Next summer I'll have more time for golf and my flowers and by next winter I will probably jump into some consistent volunteering or a part time job."

Jennifer Worthington served as the Chief of Strategic Partnerships & Stakeholder Engagement for GIPS for the last seven years. Prior to serving on the GIPS District Leadership Team, Worthington was the Campus Director at Doane University's Grand Island campus. Before joining Doane, she served as the Director of Leadership Tomorrow (LT), now named Leadership Unlimited, in Grand Island. Throughout her time in those roles with Doane & LT, she also proudly served on the GIPS Board of Education from 2003 - 2016.

Beyond the leadership positions, Mrs. Worthington was a constant voice of community advocacy and program development. Through the years she has served on numerous non-profit boards such as: Hope Harbor, HC3, ServeNebraska, Stuhr Museum, Stuhr Museum Foundation, and the Heartland United Way.

Her passion for public service and acumen for connecting with people helped fuel her work with GIPS. Worthington was instrumental in acquiring the $13 million GearUp Promise Grant for Grand Island Public Schools, overseeing Community Schools status for the O'Connor Learning Center and Lincoln Elementary, and coordinating district stakeholder groups such as Key Communicators, Parent Advisory Council, and more.

Those that have had the opportunity to work closely with Jennifer understand her love for people and her community. Mr. Matt Fisher, GIPS Interim Superintendent, affirmed Worthington's valuable contributions:

"Mrs. Worthington has been a tireless advocate for Grand Island Public Schools and the students and families we serve." Fisher said, "Her work, first as a board member, and later as a district employee has helped to build strong relationships with business partners and the community. We greatly appreciate her service to the district."

GIPS cannot thank Jennifer Worthington enough for all she has done to champion students, support educators, and strengthen the Grand Island Community.

"I've been part of GIPS for 20 years so I have a lot to reflect on. Top of mind is the people." Worthington reflected, "I had the opportunity to work beside dozens of incredible board members and three dedicated superintendents as well as staff across the district who always put kids first."

As Mrs. Worthington settles into a well-deserved retirement at the end of the year, GIPS will prepare for a transition at the district leadership level. There are no immediate plans to replace the position at this time.

Mitchell Roush, GIPS Communications Director, will fill the vacant seat on the District Leadership Team. He has been with the district for nearly three years and has worked closely with Worthington as the department was nested under her Chief umbrella. Roush will assume a number of the duties previously led by Worthington. Other duties will be passed on to existing departments within the district.

Thank you, Mrs. Worthington, for making a lasting, positive impact at Grand Island Public Schools and in the community!

#WeAreGIPS